Resin Application Server Java EE 6 Web Profile
The Java EE 6 Web Profile is a set of APIs for web applications. It includes the Servlet API, Java Server Faces (JSF), Contexts and Dependency Injection (CDI) and others. A recent white paper from Caucho describes how the Resin 4 application server will implement and extend this profile.
Caucho will provide its own high-quality implementation of core APIs, and incorporate open source implementations of others. Within the Java EE 6 Web Profile, Caucho will implement CDI, Servlet 3 and EJB 3.1 Lite. In addition to the standard Web Profile APIs, Resin will include a lightweight JMS server, Hessian-based remoting, a high-performance JTA-compatible transaction manager, database connection pooling, and other features.
Reference Implementation:
JSF 2, JPA, Bean Validation
Caucho Implementation:
JTA, JMS, Hessian

---

Servlet 3, EJB 3.1 Lite+

---

CDI
CanDI, Caucho's implementation of CDI, is the foundation for Resin, and the centerpiece for Resin's Web Profile implementation. It enables many Resin features that go beyond Java EE 6, including integration with JUnit, Struts 2, Spring and other popular third-party APIs.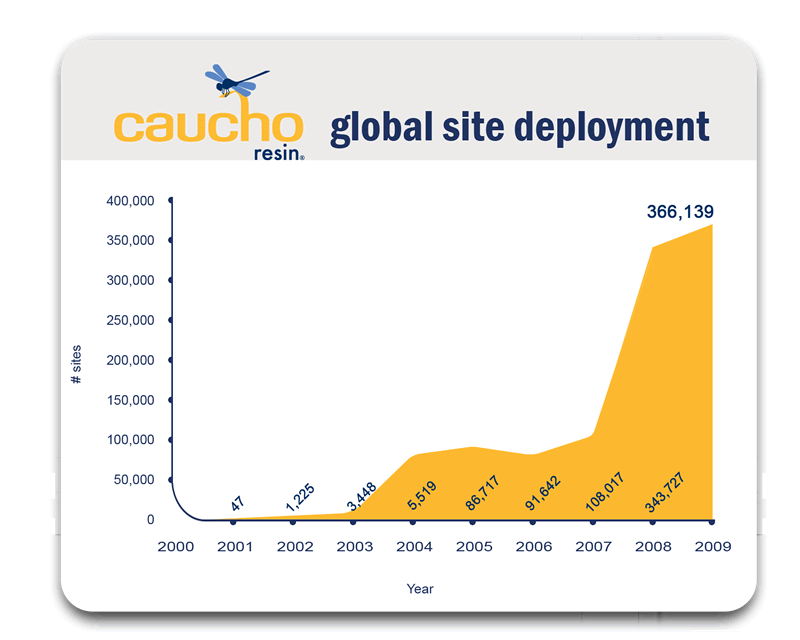 Image courtesy of Caucho